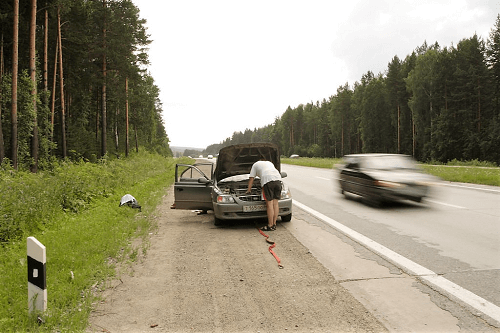 24 Hour Mobile Mechanic Penrith
We offer 24 hour, emergency mobile car mechanic services.
If you're stuck, give us a call with your location and we'll let you know how we can help.
You're travelling along the road, minding your own business, maybe heading to work, school, or to meet up with some friends. When all of a sudden, your vehicle starts making strange, horrible noises.
That could only mean one thing: You are in need a 24 hour mobile mechanic in the Penrith area.
Thankfully, if you are in need of emergency roadside assistance in Penrith, Blacktown, or Western Sydney, you don't have to look any further.
We are a fast and reliable 24 hour mobile mechanic in Penrith. With roadside assistance, we can help you on the spot.
We can travel to your home, your office, or any area that you designate in case you need emergency roadside assistance.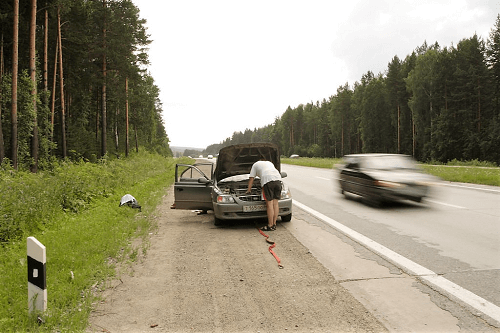 Why call a tow company when you can call Mobile Mechanic Penrith?
We are a mobile emergency mechanic located in Penrith.
When we say mobile, we mean we come to you!
No more fuss, no more calling a tow company to drag your vehicle to a shop, and no more waiting around the mechanic's shop while your vehicle is being serviced.
We are fast and reliable with highly trained mechanics!
Are you in need emergency roadside assistance in Penrith Area?
If you need roadside assistance in Penrith, Blacktown, Mt Druitt and Western Sydney, just give us a call.
We are available 24 hours a day, seven days a week. When you call us, let us know your location.
If you're located in the area that we service, we will send you a skilled, qualified mobile mechanic.
Who will be able to diagnose and repair your vehicle so you can be on your way.
All makes and models of vehicles sold in Australia so any car can be fixed or serviced by our skilled 24 hour mobile mechanic.
We offer emergency repairs and regular maintenance
We offer all mechanical repairs and services. Only high quality parts and products are used when we repair and service your vehicle.
The emergency services that we offer include brakes, clutches, alternators, battery supply and fit, starter motors, engine repairs and steering repairs.
With our 24 hour mobile mechanic, we can also fix a flat at any time.
In addition to our 24 hour emergency mobile mechanic, we also offer mobile car, truck and motorcycle servicing. This will keep your car healthy so you can prevent needing an emergency mobile mechanic.
Our mechanics are highly trained in regular car servicing, assisting with air conditioning issues, vehicle battery replacement, roadside assistance, and we also offer pre-sale inspections to see if the car you're looking to buy is worth it.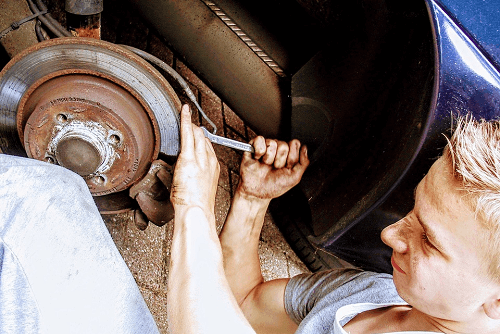 We are fast, reliable, and affordable!
If you need a 24 hour mobile mechanic in Penrith or anywhere in Western Sydney, like Blacktown or Mt Druitt call us and you'll see how fast, reliable, and affordable we are.
Especially since we do not charge any membership fees.
Just by using a mobile mechanic, you save money by not paying any tow fees. We offer a fair and affordable price based on your needs.
Call us now on 0425 270 985 or fill out our contact form for a quote, to set up an appointment, or if you have any questions about our services.