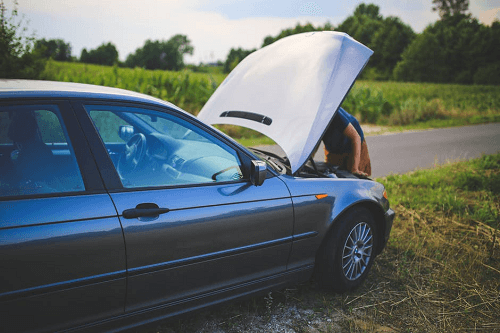 Mobile Mechanic St Marys
Nothing can be more upsetting than when you need your vehicle serviced or repaired.
You will need to get the car towed, or drive the car to the shop.
Maybe you will have to sit at the shop all day until it's your turn. You might have to miss work or hire a babysitter.
Luckily, with the services that are offered by our mobile mechanic in the Blacktown area, you don't have to deal with any of that!
Need a mechanic and can't find the time? We come to you!

 

Our mobile mechanic services St Mary's & the wider Western Sydney area
We are a mobile mechanic in the St Marys area that comes to you 7 days a week.
We are a reliable mobile mechanic. This means that we come to you. If you're in Penrith, Mt Druitt, Sydney, St Marys, or the lower and upper Blue Mountains, we can go to your house, your place of work, or any area you designate to service or repair your vehicle.
Just give us a call with your location.
If you're in the area we service, we can send a fast and reliable mobile mechanic out to repair or service your vehicle.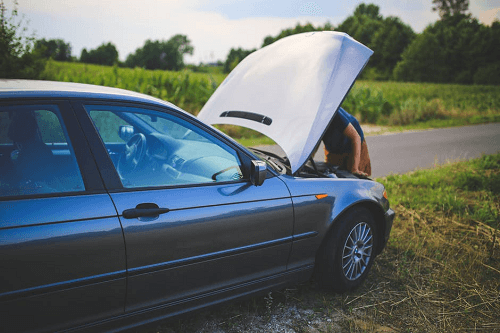 We offer high quality major and minor services.
We offer a variety of upkeep services using high-quality parts.
Our highly trained, skilled, and reliable mechanic can complete a variety of services. These minor services should be done annually:
Fluid levels topped
Sump plug washer
Brake adjustment
Inspection of hoses and belts
Analysis of the cooling system, battery, and charging system
Inspection of oil levels and transmission
Engine oiling
Premium oil filter
We also offer major services as well. We recommend servicing your vehicle with these major services every 40,000 km:
Carburettor cleaning or throttle body
Diagnostic scan tool to check on engine management system
Spark plugs
Fuel filter
Air filter
If you need regular vehicle maintenance, give us a call and we can see what services you need.
We can give you a quote for our service which includes high quality parts and products.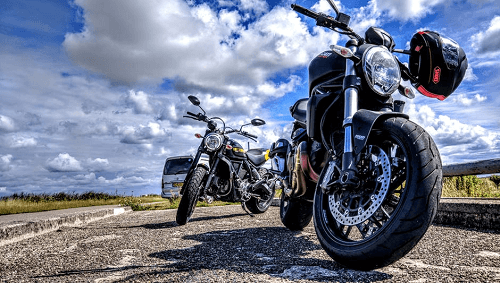 We Offer Replacements and Repairs
If your vehicle breaks down, and you're searching for a reliable mobile mechanic, look no further.
We'll come to you to do repairs. With our emergency roadside assistance, we offer a variety of repairs and replacements:
Timing belt replacement
Clutch repair
Gasket replacement
Brake replacement
Battery replacement
Coolant change
Cooling system service
Shock absorber replacement
Engine sensor replacement
Suspension and steering repairs
Engine diagnosis
After our reliable mobile mechanic services or repairs your vehicle, they will clean up the mess and take away all of the rubbish.
You won't have to worry about a messy yard, garage, or parking lot. It would be as if they were never there!
Need a mechanic and can't find the time? We come to you!

Our mobile mechanic services the St Mary's area & the wider Western Sydney area
Call us for your car servicing and repair needs!
If you need your car serviced or repaired, call us!
Our mobile mechanic in St Mary's will arrive to your location.
We will service or repair your vehicle, clean up our mess, and you can be on your way.
All at a fraction of the cost of a normal car breakdown and with no membership fees!