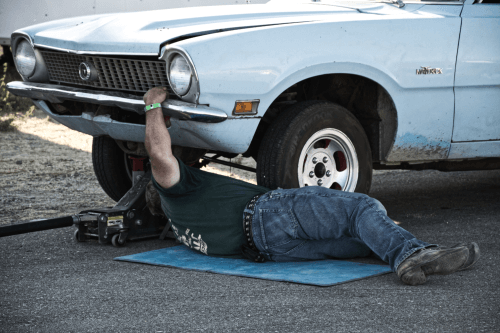 Mobile Mechanic Sydney 24 Hours
Are you in need of a mobile mechanic? Call us and we will come to you.
We are a mobile mechanic Sydney 24 hours and we will work on your vehicle right where it is and get you going again.
It doesn't matter if you are at home, work or on the road.
When you are in need of having your car serviced or repaired you don't always have time to sit around waiting in the shop.

Don't Call for a Tow Truck Call Us Instead
 Don't call a company to have your car towed. We will come to you. We offer 24/7 roadside assistance and can help you if you are looking for a mobile mechanic in Penrith or greater Sydney area NSW.
Call us for emergency roadside assistance. We can also fix all mechanic repairs, flat batteries and tyre repairs.
Our skilled mechanics are able to diagnose and repair your issues so that you can continue on your way.
Our mobile mechanic Sydney 24 hours services include:
Fault finding and troubleshooting
Alternators
Batteries
Brakes
Clutches
Engine repairs
Flat tyres
Starter motors
Steering repairs
No Need to Waste Time and Money at a Mechanics Shop
Do you need your car every day? Do you have the time to sit and wait in a mechanic shop? We understand that your time is important.
There isn't any reason that you need to take off work, find a babysitter or hire a car. We will service your vehicle at your convenience.
As long as there is room for us to work, we will take care of your repair.
When we are done, we will ensure that your vehicle is left in safe condition. Even if you only call us in for a minor repair, we will perform a check-up to make sure that it is safe to drive.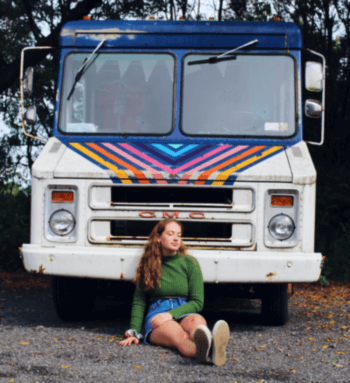 Why Choose Mobile Mechanic Sydney
 We offer quality service and have over 15 years of experience, so you can trust us to take care of your auto needs.
We take great pride in providing you with the best possible service that we can, and we only use quality parts and products.
Your time is important and we will be on time. We are fast, reliable and our skilled mechanics will make you a priority.
We always clean up after ourselves and remove any rubbish and old parts. We will not leave you with a mess to clean up.
We are here to help, and we can service your vehicle when and wherever is convenient for you. You do not have to leave your house or take off work to bring your car in.
Being a mobile mechanic Sydney 24 hours we will take care of it wherever it sits and we will always leave it in a safe condition.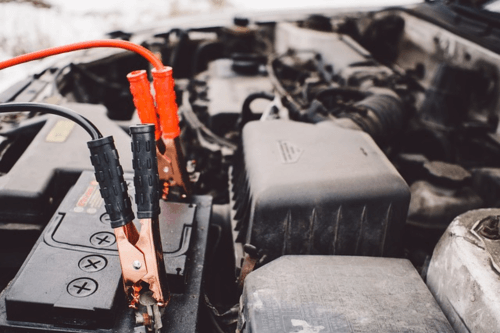 Contact Mobile Mechanic Sydney 24 Hours a Day
We offer convenience and quality service and there is no membership required.
If you have an emergency and break down we will come to you.
Contact Mobile Mechanic Penrith here or call 0425 270 985 .
You can contact our mobile mechanic Sydney 24 hours 7 days a week.