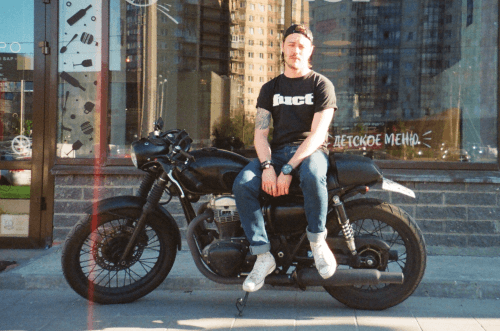 Mobile Motorcycle Mechanic Sydney
Mobile Mechanic Penrith can take the inconvenience out of taking your motorcycle to the mechanics shop.
With over 15 years of experience as a mechanic (a lifetime of riding motorbikes), we are able to offer you professional service at a time that is convenient for you.
We have a fully stocked mobile workshop, so we are able to take care of any of your needs on site.
We are passionate about what we do, and we are happy to take the hassle out of having your motorcycle serviced or repaired.
Our mobile motorcycle mechanic Penrith is able to perform repairs, minor service and major service.
At home, work or on the side of the road it doesn't matter where you are, we will come to you.
There is no need for you to waste your time sitting in an auto repair shop. We are a mobile motorcycle mechanic that serves Penrith, Blacktown and Greater Sydney.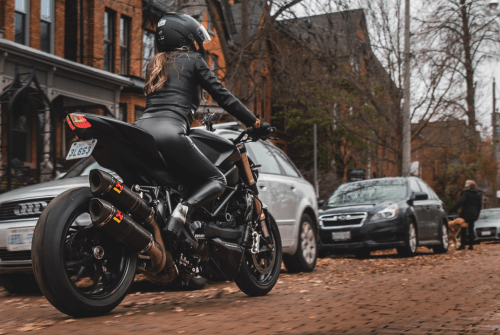 Our Mobile Motorcycle Mechanic Sydney Repairs & Services:
We offer a large variety of services, and we only use quality parts and products. We work on all makes and models including road, track and dirt.
By calling in Mobile Mechanic Penrith you have the advantage of us coming to you.
You don't have to take off work or call a babysitter, we will schedule a time that is convenient for you.
Our skilled mechanics will treat you fair and keep your motorcycle service cost reasonable. Below is a list of the services that we offer, including but not limited to:
Engine Tuning
Handling
Performance
Exhaust Modifications
General Modifications
Minor Motorcycle Services
We recommend that you have your motorcycle serviced every 6 months or 4,000 km. It is vital that you keep up on scheduled maintenance.
This helps to guarantee that your bike continues to run consistently and safely.
It will also save you money in the future by helping you avoid costly repairs.
Motorbike/Motorcycle Major Services
Our mobile motorcycle mechanic Sydney can perform all major services including:
Changing fluids
Lubrication
Changing the air filter
Inspecting valve clearance
Adjusting steering head bearings
Fault finding diagnosis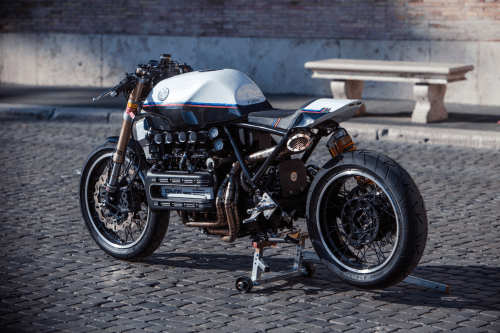 Motorbike/ Motorcycle Repairs
We can perform all Motorcycle services and repairs from brakes to major engine rebuilds.
Using our mobile motorcycle mechanic Sydney services will allow you access to a highly knowledgeable and experienced mobile motorcycle mechanic that will be able to take care of any issue that you have.
24 Hour Motorcycle Mechanic Providing Motorbike Roadside Assistance
Don't waste your time having your motorcycle hauled to an auto repair shop.
We offer 24/7 motorcycle roadside assistance, and we will come to you.
If you are looking for a mobile mechanic in the Penrith area NSW give us a call.
Along with repairs we take care of flat batteries and tyre repairs. Our skilled mechanics are able to diagnose and repair your issues so that you can continue on your way.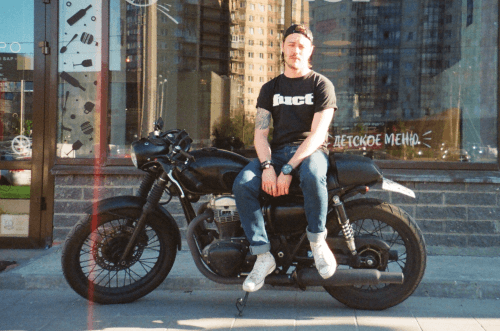 Mobile Motorcycle Mechanic Sydney Safety Inspections
Driving an unsafe motorcycle is very dangerous. That's why we recommend that you have a safety inspection performed.
We will inspect your current motorcycle, and we also perform pre-purchase inspections so that you don't buy a lemon.
Why Should You Get Your Motorcycle Inspected
 Having an inspection can help to ensure that your motorcycle is safe to drive. Our mobile motorcycle mechanic will perform a thorough inspection.
If you aren't sure what to look for problems might not be noticed until it's too late. Our highly knowledgeable mechanics are trained to spot concerns and warning signs that could lead to major issues.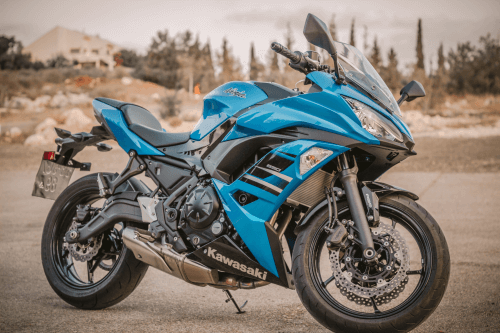 Motorcycle Pre-Purchase Inspections
Don't purchase a lemon. Let our mobile motorcycle mechanic Penrith perform a pre-purchase inspection to help ensure that you aren't being taken advantage of. Having this inspection performed will provide you with an expert opinion on the condition of the motorcycle.
If you are selling your motorcycle, we can also perform a pre-purchase inspection. This can help you sell it quicker and could possibly raise its value.
Your buyer can have confidence in knowing that they are purchasing a motorcycle that is in great condition.
Mechanical Failures
Defective parts can cause severe problems and can lead to an accident. There are 8 basic systems that we will inspect. They include the following:
Controls and gauges
Drive-train
Electrical
Engine
Exhaust
Frame and suspension
Fuel tank and lines
Wheels, tires, and brakes
Preparing for a Trip?
When you are taking a trip, the the last thing you want to do is break down. Have us perform a thorough inspection before you leave.
This will help to ensure that your motorcycle is in proper working order so that you don't have to worry about being stranded.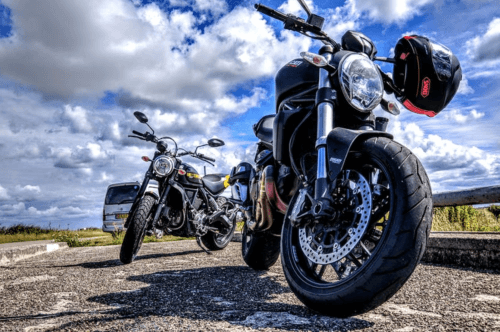 Why You Should Choose Mobile Mechanic Penrith
We have over 15 years of experience and will provide you with excellent service that you will be happy with.
We only use quality parts and products. You can trust that we will take care of all of your motorcycle needs.
Time is important, and it's something that you cannot get back.
We understand that you have things that you need to do, and we want you to be able to do them.
You can always count on us to be on time and finish your job as quickly as we possibly can.
We never leave a mess for you to clean up. When we complete the job, we will clean up and dispose of any rubbish and old parts.
You shouldn't have to take your motorbike into a shop and sit there for hours waiting on it to be fixed. We make having your bike serviced convenient.
We will come to you, so you don't have to leave your home or take off work. Being a mobile motorcycle mechanic in Penrith allows us to take care of your motorcycle wherever it sits Sydney wide.
Contact Us For Your Free Quote
We don't require a membership to use our service. We will provide you quality and convenience without the hassle.
If you have an emergency, need service or an inspection give Mobile Mechanic Penrith a call on 0435 852 152 or fill out our contact form.
Request a free quote for our mobile motorcycle mechanic services throughout Sydney.