QUALITY SERVICE…
With over 15 years of auto mechanic experience, you can trust that you are in right hands. We pride ourselves on providing the best quality service that we can, every time.
ON TIME…
We know that you can't get time back. That is why we are on time, every time. We pride ourselves on our efficiency and our integrity, making being on time for your appointment a priority.
CLEAN, NO MESS…
Who likes cleaning up someone's mess? Not us! When we service or repair your car, we will clean up the mess and take away any rubbish or old parts. You don't need to worry about picking up the pieces.
CONVENIENT…
Time is a precious commodity, and shouldn't be wasted on trying to organise your trip to the mechanic's garage. We come to you, so that you can spend more time doing what is important.
Enjoy
Peace Of Mind

When Your Car Is Serviced With Mobile Mechanic Penrith

With our quality service, mobile convenience and competitive pricing, you can relax knowing that your was serviced with us. Whether using your car on a day to day basis, or getting ready for your next road trip, your car will be reliable on the road every day.

BOOK YOUR SERVICE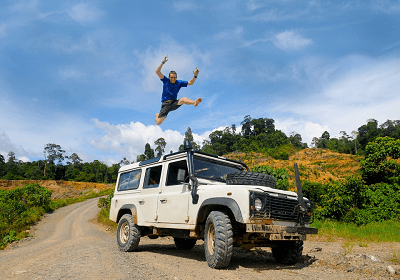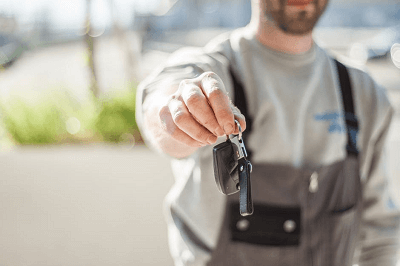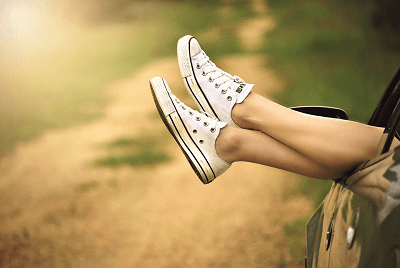 Client Testimonial
Don't take our word for it – here's what our clients say:
Very friendly, on time and explained the whole process of my 4WD service well. There was no mess left behind, and I never had to leave home to get the service done. And I didn't have any troubles on my 6 week road trip! Will definitely be calling him again for my next service.
Nathan
Thanks for the prompt and convenient service. My car is running smoothly again. Will definitely be recommending and calling for my next service.
Amelia
I needed 2 cars serviced and 1 that needed a new battery. The service from these guys is amazing, from the inital conversation to them being on time, completing the job well and the reasonable price. I will be contacting them again.
Pete
Let Us Do The Work
With daily life becoming more stressful, worrying about your car is the last thing that you need on your mind. Let us take care of your car for you.
Years Experience
happy clients
Contact Your Local Mobile Mechanic
Our Mobile Mechanics will get your car or heavy vehicle running like new again. Get in touch with us by filling out the contact form below.

We offer servicing and repairs for cars and heavy vehicles.

Please note: We do not offer pink slips, blue slips or body repairs.