Contact Your Local Mobile Mechanic
Opening Hours
Our service hours are as follows:
Monday – Saturday
7:00am until 6:00pm
Sunday
Closed
Request a Callback
Call us on 02 4708 9120 or fill out the form below and our friendly team will be in touch with you shortly.
Servicing and repairs for all cars and trucks under 3.5 tonnes. We come to you!
We service Penrith & the wider Western Sydney area, as well as the Lower Blue Mountains.
Note: We do not offer body repair services.
Callback Request Form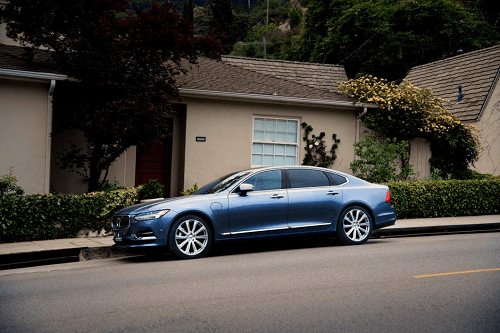 Do you need a car service at home? Contact us today for your free quote, or to book.
You can book a car service at home or at work, so that you don't need to take time out of your busy schedule.
We also do servicing and repairs for heavy vehicles.