Penrith Mobile Mechanic
An Auto Mechanic that Comes To You!
Our mobile mechanic in based in Penrith & services the wider Western Sydney and Blue Mountains area.
We perform car servicing and car repairs at the convenience of your home or workplace.
If you're looking for a convenient and reliable auto mechanic in Penrith and the general Western Sydney region, Penrith Mobile Mechanic is the right choice for you.
With over 15 years of auto mechanic experience, you can trust us to treat your car with respect and get it up to scratch with minimal fuss.
With the convenience of a mobile auto mechanic, you don't need to stress about taking your car to a garage or mechanic shop.
There is no need to waste your time waiting around for a job to be completed, or to organise for a hire car while you leave your car at their premises.
When you choose Penrith Mobile Mechanic, we come to you!
You can do everything that you need to do at home while we work on servicing or repairing your car.
No need for long trips to the mechanic shop, no need for hire cars, babysitters or time off work
We know how important your time is, so we make it easy for you to spend more time doing what you love, while we service your car at the convenient location of your own home.
Do you take your car to work every day?
We can also service your car while you are at work. If you leave your car in a garage or parking space, and there is a spot for us to turn up, we can organise to service your car for you while you are at work.
Whether we service or repair your car at work or at home, we guarantee that no mess will be left behind. We will clean up after ourselves and take away any rubbish or old car parts.
We also ensure that your car is left in a safe condition every time! That means that if you are booked in for a minor repair, we will complete the repair and also do a general check-up to make sure that your car is safe to drive.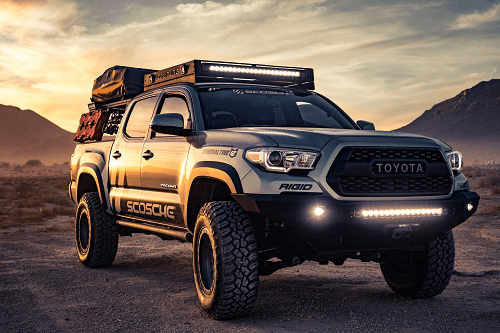 What services can you book with us?
Minor Car Servicing
Book your car in for your annual car service. Our minor car service includes:
Fluid levels topped up
Sump plug washer
Brake adjustment and handbrake
Inspection of hoses and belts
Analysis of the cooling system
Analysis of battery and charging system
Inspection of diff oil levels and transmission
Engine oiling
Premium oil filter
Major Car Servicing
A major service is recommended for most cars every 40,000km. Our major car service includes everything in the minor service, plus:
Fuel filter
Spark plugs
Air filter
Carburetor cleaning or throttle body
Diagnostic Scan tool to check on engine management system
Car Repairs
If your car needs some mechanical repair work done, get in touch with us to discuss the details. We will provide you with a quote and book you in for your at-home car repair. Some of the repairs we provide are:
Brake replacement
Battery replacement
Shock absorber replacement
Engine sensor replacement
Drive belt replacement
Gasket replacement
Engine diagnosis
Coolant change
Cooling system service
Radiator replacement
Timing belt replacement
Brake and clutch repair
Suspension and steering repairs
Starter motor and alternator repairs
If your car is in need of a service or repair, get in touch with Penrith Mobile Mechanic!