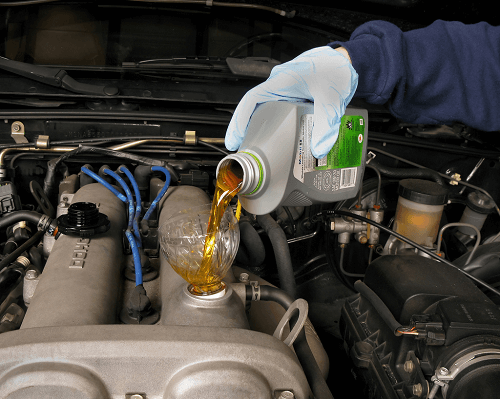 Do you know what to Expect from a Full Car Service?
It's important to get a full car service regularly. But what exactly does a full car service involve, and why does it matter? And can't I wait just one more month?
Read on to find out why a regular car service matters, and why putting it off can actually cost you more money and time in the long run.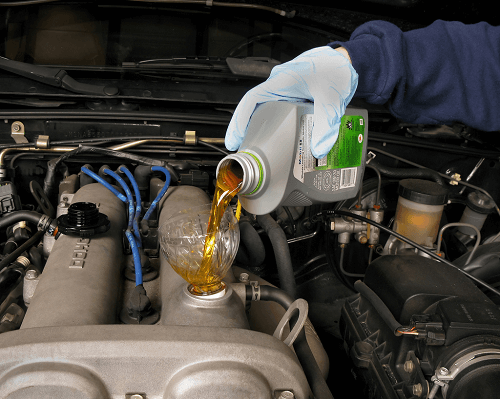 Why Should I Regularly Service My Car?
 Getting a full car service done regularly prevents problems from building up, causing the need for mechanical repairs later.
Your car won't look any different afterwards, but the work that's been done on it will keep it running well for many kilometres more.
There are various parts of your car that need to be regularly inspected, flushed, and cleaned to keep your car running well.
Taking good care of your car will keep it running like new for longer.
How often should I service my car?
 We recommend that you get a full car service, also called a major car service, every 40,000 km. Whilst a minor service, should be done every 10,000 km.
This is the point at which enough wear and tear from driving has built up in your vehicle that a full car service becomes necessary.
We also recommend getting a minor car service done once a year, regardless of how far you have driven during that time period.
How long does a full car service take?
We can complete a full car service within about 3 hours. This is time well spent to prevent more involved repairs being needed later.
Nevertheless, this can certainly take a chunk out of your day if you take your car to a shop, but with our mobile car service it doesn't have to!
Let us take care of servicing your car while you are at home or at work, and we'll have it ready for your next 40,000 km without you having to rearrange your schedule.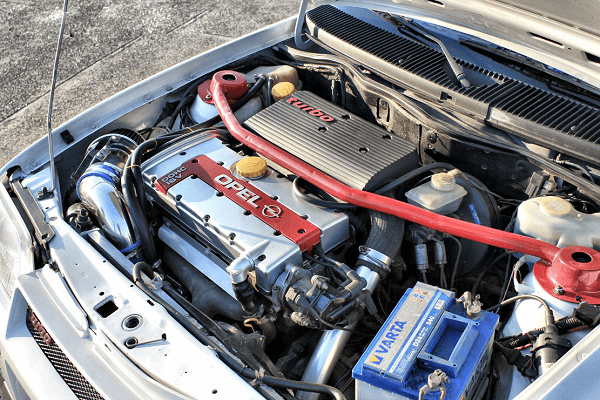 What does a full car service involve?
A full car service involves a thorough inspection and servicing of your car, and includes the following services:
Fluid levels topped up
Sump plug washer
Brake adjustment and handbrake
Inspection of hoses and belts
Analysis of the cooling system
Analysis of battery and charging system
Inspection of diff oil levels and transmission
Engine oiling
Premium oil filter
Fuel filter
Spark plugs
Air filter
Carburetor cleaning or throttle body
Diagnostic Scan tool to check on engine management system
As you can see, there's a lot that goes into keeping your car running well!
It's important to choose a mobile mechanic that is experienced and will take good care of your car.
Mobile Mechanic Penrith has years of experience in car servicing and will keep your car running well and prevent more expensive repairs later.