If you are in need of vehicle maintenance or repairs and are located in Emu Plains, Mobile Mechanic Penrith offers onsite service. We will come to you at your home or at work. Instead of wasting your time at a service center, give us a call. Our Mobile Mechanics in Emu Plains are here to make your life easier.
There is no need for you to take your car into a mechanic shop and wait for it to be serviced. Our mobile mechanic will get all your service and repairs done where your car sits. We service all types of vehicles including cars, trucks, motorcycles, scooters, diesel trucks, and heavy vehicles.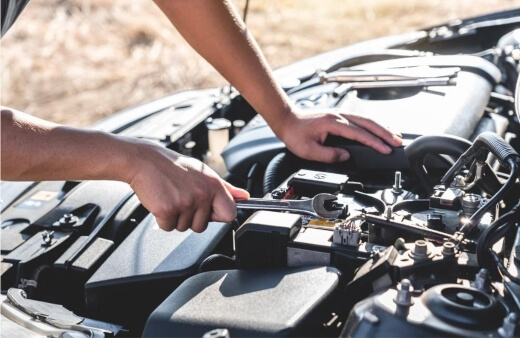 Top Reasons to Hire Mobile Mechanic Penrith
We provide a wide range of services
Follow the Motor Industry of Australia code of conduct
Come to you at your convenience
Always leave your vehicle in a safe condition
Clean up and remove any rubbish
24 Hour Emergency Mobile Mechanic Emu Plains
Take great pride in everything that we do
Deliver fast, reliable service
We are always on time
Only use the finest Australian quality parts and products
Provide Best Practices and Industry Standards
Top Australian standards of service
Have over 15 years of experience
No matter where your car is parked, or what type of vehicle you have, Mobile Mechanic Penrith can handle all your service and repair needs.
Mobile Mechanic Emu Plains Minor Services:
Fluid levels topped up
Sump plug washer
Analysis of battery and charging system
Inspection of diff oil levels and transmission
Engine oiling
Inspection of hoses and belts
Brake adjustment and handbrake
Premium oil filter
Analysis of the cooling system
We recommend that major services are performed every 40,000 km.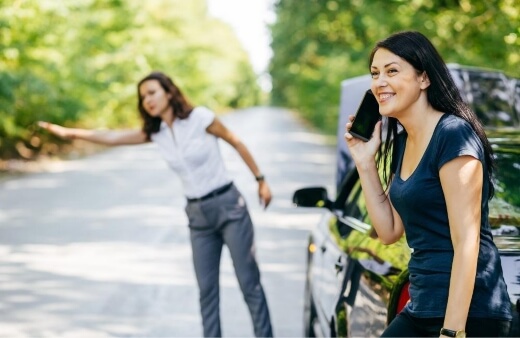 Mobile Mechanic Major Services:
Spark plugs
Air filter
Fuel filter
Carburettor cleaning or throttle body
Diagnostic Scan tool to check on engine management system
Mobile Mechanic Emu Plains Mechanical Repairs Include:
Steering
Belts – timing and drive
Cooling system
Battery testing and replacement
Clutch repairs
Fuel system
Scratch repairs
Why You Should Choose Mobile Mechanic Penrith
Mobile mechanics make car services and repairs quick and convenient. At Mobile Mechanic Penrith, we offer a wide variety of services at any location you choose. Do you need your fluids levels topped off? Or maybe your car will not start? Do you have a flat tire? Whatever the problem, we will come to you.
There is no need for you to take time off work or find a babysitter. We will get the job done while you are taking care of the things that are important to you.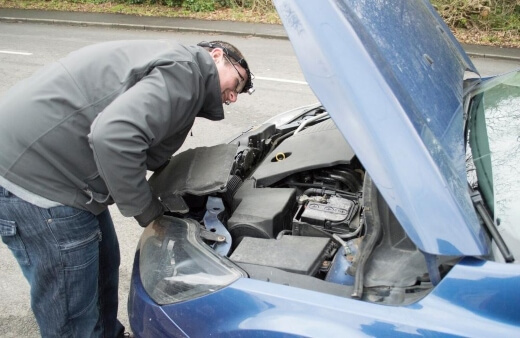 24 Hour Emergency Mobile Mechanic Emu Plains
When you need emergency repair services, do not call for a tow truck. Our mobile mechanics are on call 24/7. You can count on us to provide fast and reliable service whenever you need us. We can fix all mechanic repairs, flat batteries, and tyre repairs.
​Talk To Our Mobile Mechanic In Emu Plains Today
All vehicles need to be serviced, and many will experience a mechanical failure. You do not have time to deal with this. At Mobile Mechanic Penrith, we are here to help keep your vehicle running at peak efficiency.
If you are in need of a mobile mechanic, give us a call for your free quote. Contact our Mobile Mechanic Penrith on 02 4708 9120. Our Mobile Mechanics in Emu Plains are waiting for your call.