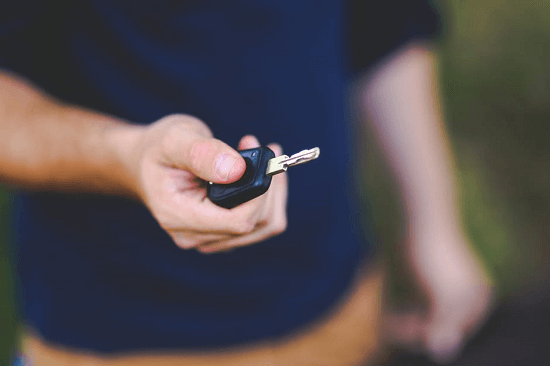 What to Know About Getting a Pre-Purchase Car Inspection In Penrith
Buying a new car or second hand car can be nerve-wracking.
With so many different cars on the market, it's difficult to be sure that you are getting a good deal on a car that will last.
Read on to learn how getting a pre purchase car inspection in Penrith can help alleviate your worries and make sure that you're getting a car you'll love for years to come.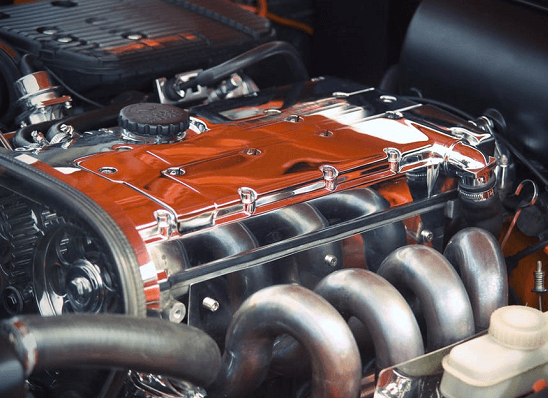 What Is A Car Inspection?
A car inspection involves a qualified professional inspecting all aspects of a car. They will determine what condition the car is in before you buy it.
Following the inspection, you will get a report detailing the condition that the car is in.
A pre purchase car inspection is done before the purchase of a car. This is so that the buyer is educated about what they are buying.
What Is Included In A Car Inspection?
A car inspection includes a comprehensive inspection of the vehicle, and a vehicle report given to you with what has been found.
During a pre purchase car inspection, we check all the key components of the vehicle.
This includes the engine, cooling system, transmission, suspension, steering, interior, body, under body, interior, electrical, brakes, and wheels.
We also inspect the fuel system and check the vehicle ID.
There are many important aspects to a car and its performance. We inspect all aspects thoroughly so you have a truly comprehensive and accurate understanding of the vehicle's condition before you buy it.
Why Should I Get One?
Getting an inspection allows you to purchase a new car without worrying about any nasty surprises down the road.
You will know the exact condition of your vehicle and what you are purchasing, so you know that you are getting a quality car that will last you for many years.
Depending on what is found in the course of the car inspection, getting an inspection may also help to bring down the price of the car. This could save you hundreds or thousands of dollars.
You'll be able to offer a fair price, knowing exactly what you are purchasing.
An inspection also insures that the car is indeed in good working order.
There won't be any hidden wear or tear, or expensive and unexpected repairs needed soon after purchase.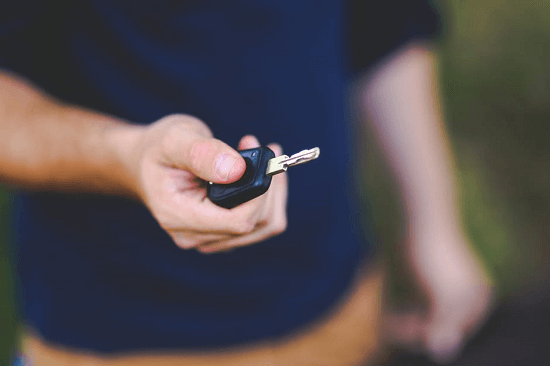 Why use a mobile mechanic for your pre purchase car inspection in Penrith?
A mobile mechanic offers the huge advantage of being able to meet you on site, coming to the place where you are buying the car.
This saves time and hassle and allows you to quickly get the information you need without the trouble of bringing the car to a second location.
Mobile Mechanic Penrith are professional and highly skilled.
We can offer you a convenient and thorough mobile pre purchase car inspection in Penrith. It will make your car buying experience informed and worry free.