A Penrith car service that comes to you!
We are a mobile mechanic and come to you, at your convenience.
We do minor and major services for cars and also heavy vehicles! More details below…
We offer a variety of major and minor car services.
Major & minor car servicing
Cars and heavy vehicles
Book now, we come to you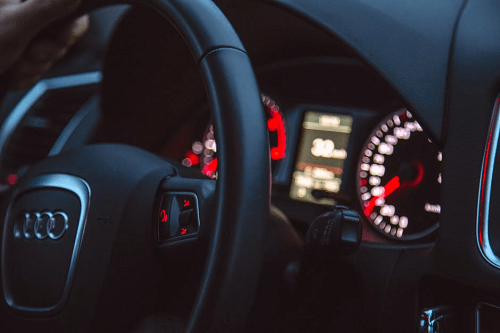 Our minor car service, recommended annually, includes:
Fluid levels topped up
Sump plug washer
Brake adjustment and handbrake
Inspection of hoses and belts
Analysis of the cooling system
Analysis of battery and charging system
Inspection of diff oil levels and transmission
Engine oiling
Premium oil filter
We also offer a major car service, recommended every 40,000 km, including everything in the minor car service plus:
Fuel filter
Spark plugs
Air filter
Carburettor cleaning or throttle body
Diagnostic Scan tool to check on engine management system
Having your car serviced can often be a hassle, interrupting your busy life and hence causing you to disrupt your day.
Mobile Mechanic Penrith works with your schedule!
If you're a parent, you can stay home with the kids and let us come to you! Even more, there is no need to arrange childcare or time off work.
When you hire Mobile Mechanic Penrith for a car service, we go to every length for your convenience.
There's no mess left behind from the work done on your vehicle. All of the rubbish is taken away, leaving you with a car that's serviced and ready to drive!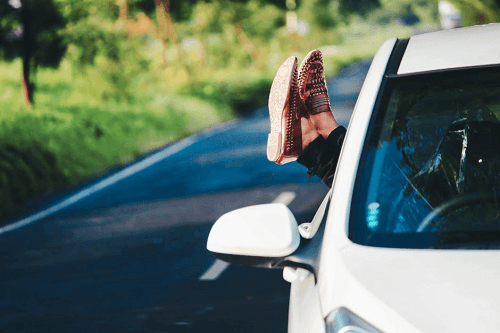 We take the upkeep of your car seriously!
We use only high-quality parts because we want your car to be in prime working order for many kilometers to come.
Your car is in good hands with Mobile Mechanic Penrith.
With fifteen years of experience, we're experts in quality service and dealing with any problems your car may be having.
Put our experience to work for you, and you can certainly trust you'll get a quality car service done correctly the first time.
Don't go another day with a car that needs to be serviced!
If you're in Penrith or anywhere in the wider Western Sydney and Sydney area and need a car service, call now to book a time!