At Mobile Mechanic Penrith, we are committed to keeping your car service cost fair and reasonable. Below is a list of the services that we offer, both to maintain your car and to repair any mechanical problems.
We offer a variety of major and minor car services. We recommend getting our minor car service every 10,000 km or annually.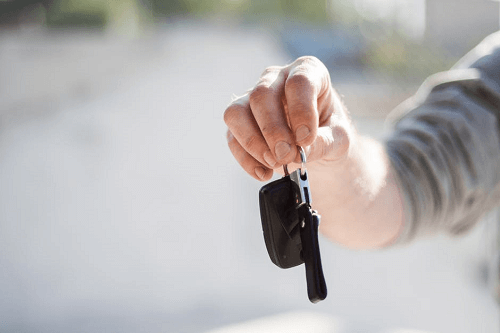 Our minor car service cost includes…
Fluid levels topped up
Sump plug washer
Brake adjustment and handbrake
Inspection of hoses and belts
Analysis of the cooling system
Analysis of battery and charging system
Inspection of diff oil levels and transmission
Engine oiling
Premium oil filter
We also offer a major car service, recommended every 40,000 km, including everything in the minor car service plus…
Fuel filter
Spark plugs
Air filter
Carburettor cleaning or throttle body
Diagnostic Scan tool to check on engine management system
Beyond our major and minor car service, we also offer a variety of mechanical repair services to care for your vehicle.
Our areas of mechanical repairs include…
Alternator repairs and replacement
Battery testing and replacement
Radiator replacement
Scratch repairs
Starter motor
Belts – timing and drive
Brakes pads
Clutch repairs
Cooling system
Fuel system
Steering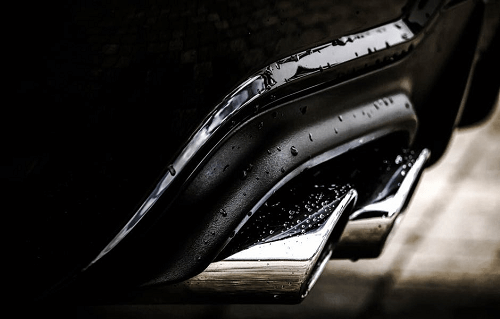 All of our services offer the advantage of us coming to your location and working with your schedule. You will never need to get a tow or take time off of work or away from your children.
We have fifteen years of experience and use high quality parts to make sure your car is serviced properly the first time.
Plus, we always haul away all rubbish, leaving no mess.
We can meet you at your home or at your work—we're here to make your car service fast and convenient for you.
If you're in Penrith or the greater Western Sydney or Sydney area and need car service, call now to get a quote for your car service cost and to book a time!