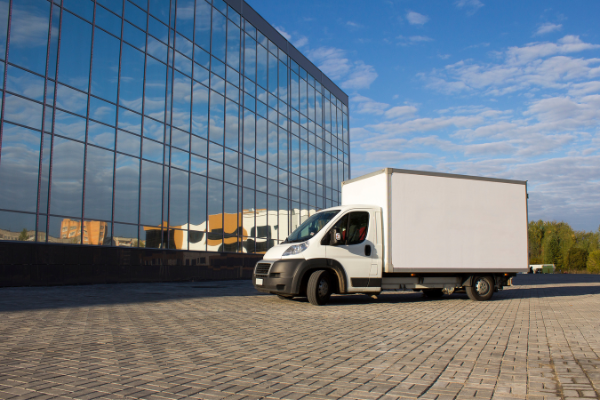 Mobile Diesel Mechanic Sydney
Here at Mobile Mechanic Penrith we are highly experienced at working on diesel vehicles and large fleets.
We are available to maintain, service and repair your larger vehicles and small trucks up to 3.5 tonnes.
By having a mobile diesel mechanic Sydney come to you, you can save time and remove the headache of taking your vehicles to the shop.
This allows you to put your focus where it needs to be, on running your business and making money.
It doesn't matter what type of repair or service you are in need of, our highly trained mechanics are qualified to provide you with the exceptional service that you are looking for.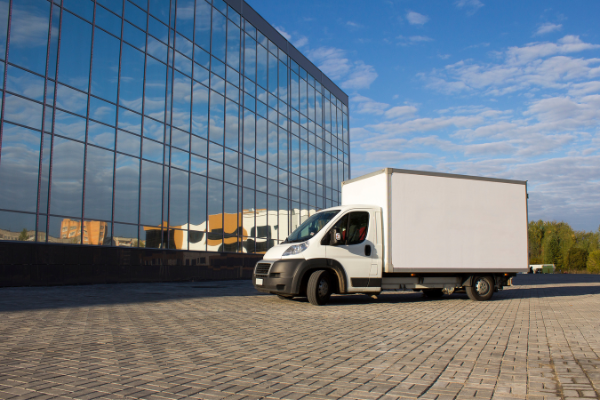 Fleet Servicing
Keeping up on your maintenance will lead to money savings and less downtime.
If you have a fleet of vans or small trucks up to 3.5 tonnes our mobile diesel mechanic in Sydney can take care of your maintenance schedule so that your trucks can stay on the road.
We can maintain and manage your whole fleet and tailor make a maintenance schedule for you.
By keeping up on your vehicle maintenance we can help to control your costs. If you are not keeping up on your equipment, this can lead to failures that will, in turn, lead to higher maintenance bills and longer down times.
Our truck mechanic understands that if your trucks aren't running you aren't making money. By keeping up on regular maintenance your trucks will be available when you need them and you can count on them to run properly.
Every vehicle that our mobile diesel mechanic Sydney works on leaves safe.
Don't Go to a Mechanic Shop Let Us Come To You
Don't waste your precious time taking your vehicles into a mechanic shop to have them serviced or repaired.
Your time is valuable and you can be more productive doing something else. We will come to you and take care of any maintenance or repairs that are needed.
By allowing us to come to you will be able to take care of more important things. We remove all the hassle in keeping your trucks up and running.
It works just like a mobile appliance repair technician would work. We come to you with all the tools and equipment. Often fixing the issue on the spot.
Our mobile diesel mechanic Sydney will come to you and perform the repairs that you need.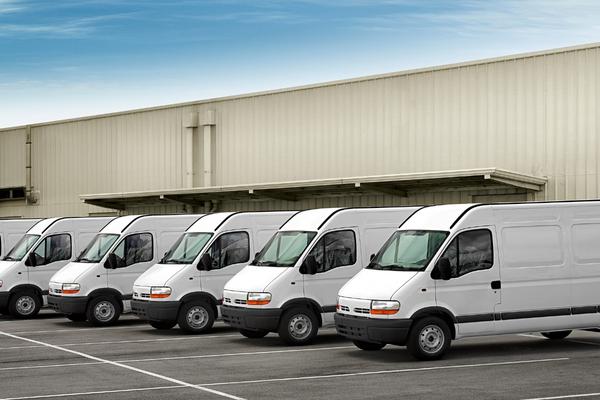 Choose Us Because We Offer the Best Service Possible
We will come to you at your convenience.

Exceptional fault finding and troubleshooting
Provide Best Practices and Industry Standards
Offer a wide range of services
Best Australian quality parts and products
Adhere to the Motor Industry of Australia code of conduct
Provide fast, reliable service and we are always on time
Always leave your vehicle in a safe condition
Top Australian standards of service
Have over 15 years of experience
Take pride in everything that we do
Clean up and remove any rubbish
Services Our Mobile Diesel Mechanic Sydney Can Provide
Our Mobile Mechanic will take care of all of your mechanical needs. Below is a list of minor and major services that we provide.
Our mobile mechanic minor services include:
Analysis of battery and charging system

Analysis of the cooling system
Brake adjustment and handbrake
Engine oiling
Fluid levels topped up
Inspection of diff oil levels and transmission
Inspection of hoses and belts
Premium oil filter
Sump plug washer
We recommend mobile mechanic major services are performed every 40,000 km. along with the minor services.
Major services include:
Air filter

Carburettor cleaning or throttle body
Diagnostic Scan tool to check on engine management system
Fuel filter
Spark plugs
Contact Us Today
If you are interested in fleet maintenance or if you are in need of a truck mechanic give us a call.
You can reach Mobile Mechanic Penrith via our contact page.
We are a mobile diesel mechanic Sydney and we can take care of your whole fleet or just one vehicle.