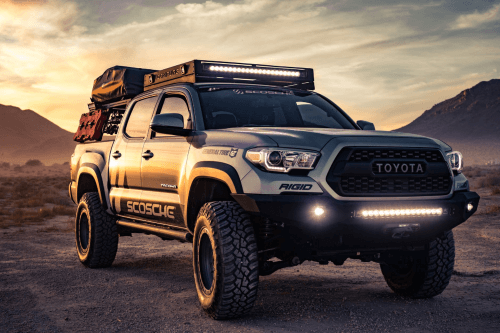 Mobile Mechanic Blacktown
No matter if you are at home, at work or broke down alongside the road our Blacktown mobile mechanic will come to you so you don't have to go anywhere.
Mobile Mechanic Penrith will come to you when you are in need of vehicle service, maintenance or repairs. We take the hassle out of having work done.
Who has time to sit around a mechanic shop and wait for their car to be serviced or repaired? We understand that you have things that you need to do.
That's why we make it convenient for you.
Our Blacktown mobile mechanic provides services on all types of vehicles including cars, motorcycles, scooter, diesel trucks and heavy vehicles.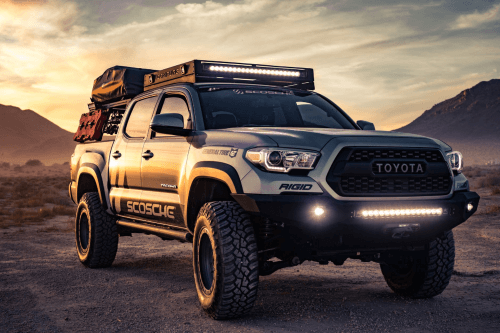 We Offer the Highest Quality Service Possible
We will come to you at your convenience
Provide Best Practices and Industry Standards
Offer a wide range of services
Best Australian quality parts and products
Adhere to the Motor Industry of Australia code of conduct
Provide fast, reliable service and we are always on time
Always leave your vehicle in a safe condition
Top Australian standards of service
Have over 15 years of experience
Take pride in everything that we do
Clean up and remove any rubbish
Whatever type of vehicle you have whether it be a car, motorcycle or diesel truck Mobile Mechanic Penrith can take care of all of your mechanical needs.
Our Blacktown mobile mechanic minor services include:
 

Analysis of battery and charging system

Analysis of the cooling system
Engine oiling
Fluid levels topped up
Inspection of diff oil levels and transmission
Inspection of hoses and belts
Premium oil filter
Sump plug washer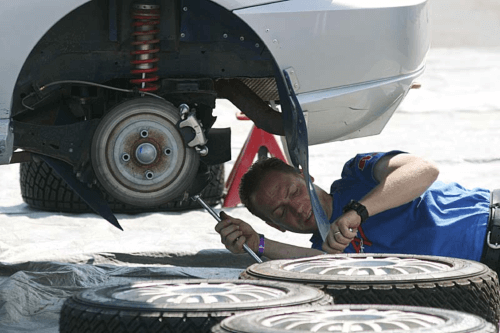 Major services include:
Air filter
Carburettor cleaning or throttle body
Diagnostic Scan tool to check on engine management system
Fuel filter
Spark plugs
We recommend Blacktown mobile mechanic major services are performed every 40,000 km. along with the minor services.
Battery testing and replacement
Brakes pads
Clutch repairs
Cooling system
Fuel system
Scratch repairs
Steering
Don't Waste Your Time or Money at a Mechanic Shop
Why waste your time taking your vehicle to a shop and waiting for it to be serviced when we will come to you?
There isn't any reason that you should have to leave your house, find a babysitter or take off work to have your vehicle worked on.
We will service your vehicle at your convenience; it doesn't matter if it's at your home or at your workplace or broke down along the roadside.
As long as there is room for us to work we will take care of it where it sits.
We will fix all mechanic repairs, flat batteries and tyre repairs.
Contact Us Today for Your Free Quote
If you need a Blacktown mobile mechanic, give us a call for your free quote.
Fill out Mobile Mechanic Penrith contact form.
We are your local mobile mechanic Blacktown and we will provide you with excellent service at reasonable price.